Let's rethink spaces together.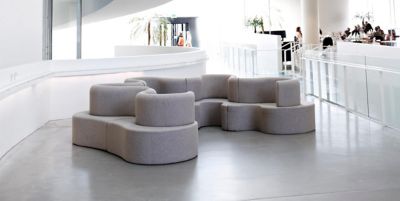 Sales Reps
Let's get your project started.
DWR Contract Reps are ambassadors of modern design. Your dedicated Rep works with you to consult on products, quick-ship needs, specifications and customization. From concept, to presentation, to shipping, they act nimbly to provide the resources, and products, you need to realize your projects. Find your area Rep below.
Brands
Looking for a brand? Browse the latest collections from around the world. We've built longstanding relationships with the dozens of brands over the past 20 years - relationships founded on trust and reliability that we pass on to you.